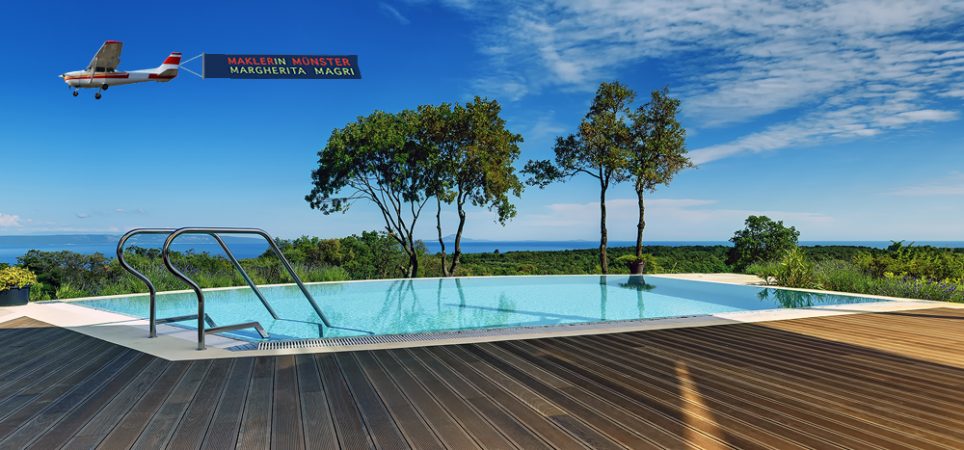 Holiday home
Investments in homes or apartments have been enjoying several years of growing popularity. Apartments were previously acquired mainly to spend there myself on vacation, the focus of prospective buyers has shifted now. Whether the object was also otherwise rent, played a few years ago for buyers hardly matters. In contrast, a cottage is now mainly a sound investment.
When searching for a suitable property, therefore, should not be selected according to their own preferences, but according to specific criteria. The better location and amenities of an object, the more weeks a year, it can be rented. Calculations of the real estate association IVD show that an apartment must be rented on average seventeen weeks to pay off. An appropriately located vacation property exceeds loose this time. For example, the portal apartment directly mediated apartments are rented 23 weeks per year on average.
Whether North or Baltic Sea, the Alps or the Black Forest, the Germans do here especially like vacation and are willing to make this cost a little more if the situation convinced.
If you would like yourself have such a property, be it to use in between for exclusive rental or else they themselves, please contact us. We find the right property for you and advise you on all matters relating to your investment.
Guests can also contact our contact form, we will call you back.
Articles about holiday homes: