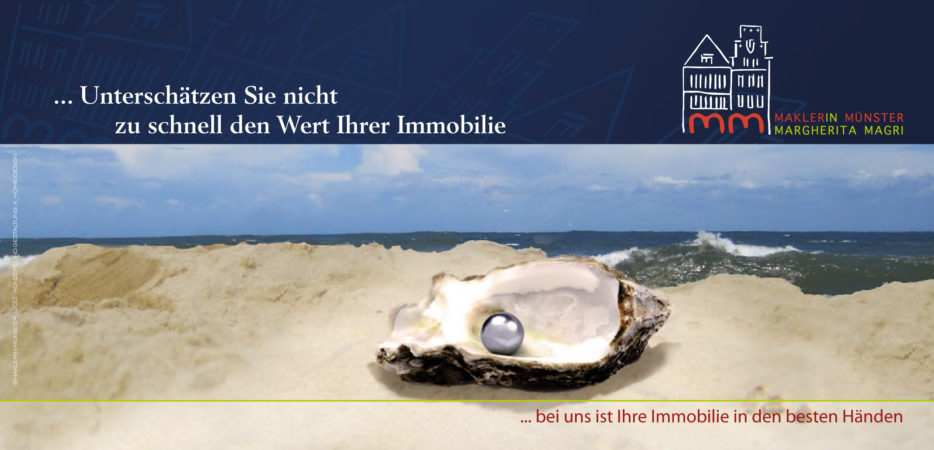 We know your property to appreciate!
You do this with great probability, too. However, the own ideas about the value of an object and its actual value often go far apart. Emotional bonds, personal preferences or the great charisma of an object can adjust the view of the property and can get out of hand the assessment quickly. The fact is that the emotional value of a property can never be measured in numbers.
The guiding principle applies: "A property is only worth as much as a prospective buyer is willing to pay for it." Thanks to years of experience and extensive market knowledge, we are able to reliably determine the real and highest possible value of a property. We are optimally supported by professionals, architects and building experts. We can say of us, we achieve top dollar for your items!
With expertise and experience, we assess your property purely objective and thus ensure a meaningful result for your individual situation.
Not always an expensive complete analysis is required, often a short market value analysis or benchmark expertise is sufficient. Our sales price estimate is free. A comprehensive assessment will be charged depending on the effort. Talk to us, we will find for your vote the right solution.
We have for you a checklist created with the data they need for a review. So you can determine in advance whether you still need to procure documents.
Information video about property valuation: