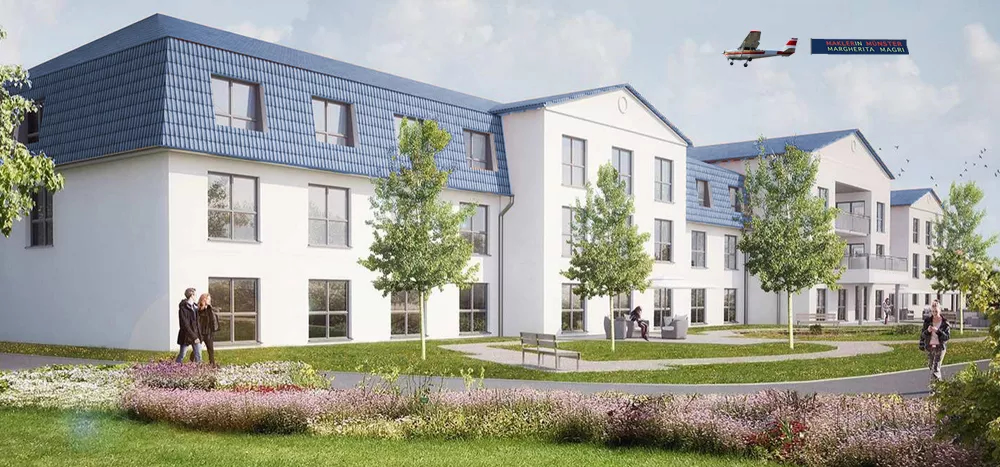 Care property
Investment properties are as interesting as for people who are close to retirement for young professionals. For young people who look to a more uncertain future pension nowadays, it is often creating a solid retirement plans in the foreground. A subsequent investment in a property makes it possible to supplement the upcoming retirement and have to secure at the same time, if appropriate a place in a nursing home.
Returns and pension schemes can be linked together, if purchased at a nursing property instead of house or condo units. Nursing homes provide a variety of benefits. They yield strong, non-cyclical and are funded by the state and supported. The number of people needing care will rise continuously in the coming years, while supply is barely adequate. so that the demographic development provides an investment opportunity with the highest possible security. Rental losses can be virtually excluded – not only because of the high usage, but also because nursing home operators can rely on the payment of state care allowance. The maintenance of the object is taken by the operator, providing no cost for the investor.
Another advantage of investing in a nursing property is the preferred right of abode at the age of the investor as well as for his close relatives. In addition, these objects are inheritable and giftable.
Does the nursing property convinces with its many benefits? Then come on like a personal consultation with us over or use our contact form for a call back. We look forward to you!
Information and articles on care property: