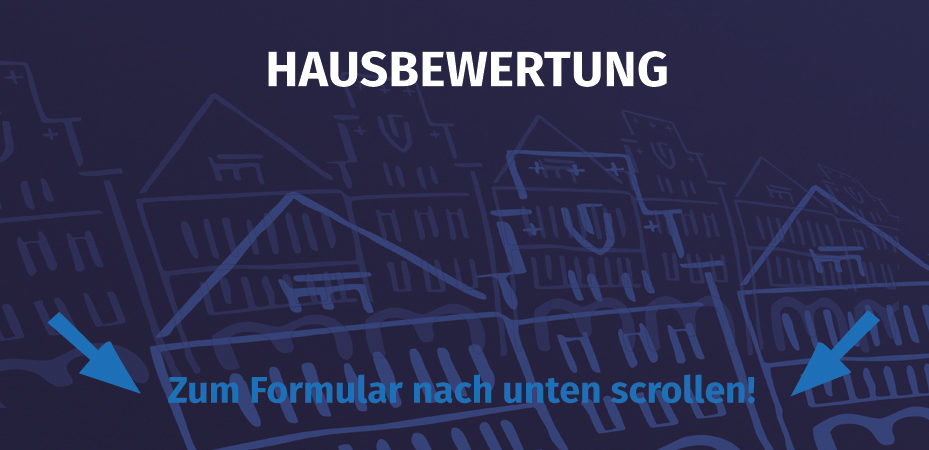 House review
You are thinking about selling your home and you want this in advance can be assessed?
The good news: the assessment of your home relieves you of the broker you trust. He knows the market and can assess it accordingly. It follows a rough assessment of the market to the value of your property. Criteria that affect the value of your property are:
District and micro-location
Construction and condition of
Floor plans and brightness
Located in a district of the price per square meter, for example, at 2,500 euros, this may still mean that one's home is worth may be only 1,200 Euros, or 3,500 euros per square meter. That the differences can be substantial, is due to the large number of criteria that must be considered when evaluating a home. Depending on the severity justify increases or reductions in the average price.
Experience is critical in home review
In the evaluation, there are many experience, as are sold each year in a city a lot of real estate. So it is possible to make statistical conclusions about the prices of houses based on the year of construction.
Nevertheless, the valuations of houses, is complicated because the totality of all factors the value that is recoverable in the market price is determined.