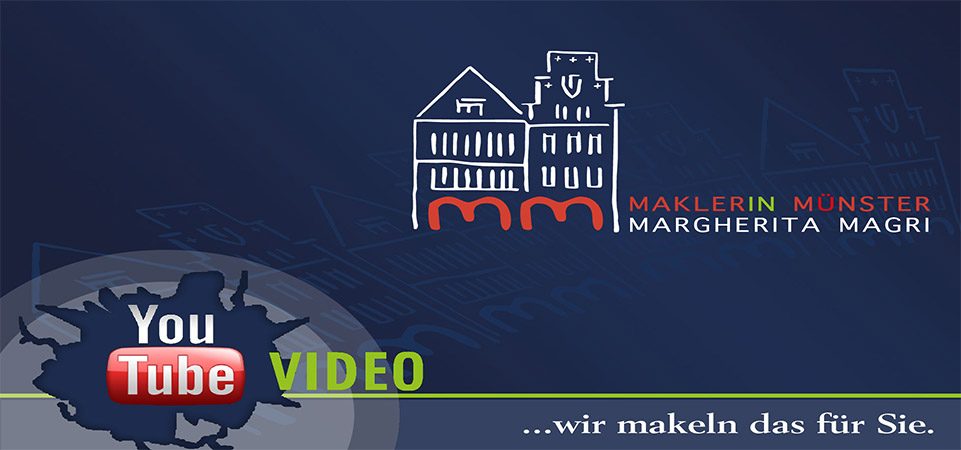 Video creation for your property
To market your property, we can generate a video in which we present your property at its best. Interested parties will be facilitated by the visit and the local circumstances after the date to call back to mind.
With a beautifully designed video also a wider clientele is addressed. Studies show that more and more often information is retrieved from mobile devices, such as when waiting times have to be bridged. A video on Youtube, which brings the benefits of your property in brief to the point, it allows straightforward but still to obtain detailed information about an object potential customers.
See here a few sample videos:
Video ETW Dechaneiviertel